8 DIY KITS YOU MUST TRY THIS SPRING!
Spring is just around the corner and nothing says inspiration more than the warm sun, blooming flowers, and a swift breeze! Here's a list of springtime crafts to celebrate in the new season and decorate your home at the same time! All of these kits can be found on Etsy and support small business owners!

TIP FOR SMALL BUSINESS ADVOCATES- you can always buy directly from the maker if they have their own web store to save them on commission fees!!


1. Moss Art, $28+
Bring the outdoors into your home and create your very own charming wall art! Bring life to any space by adding a pop of greenery to any wall, shelf, or desk! Naturely Box's moss art frames are easy to assemble and you will have a lot of fun doing so!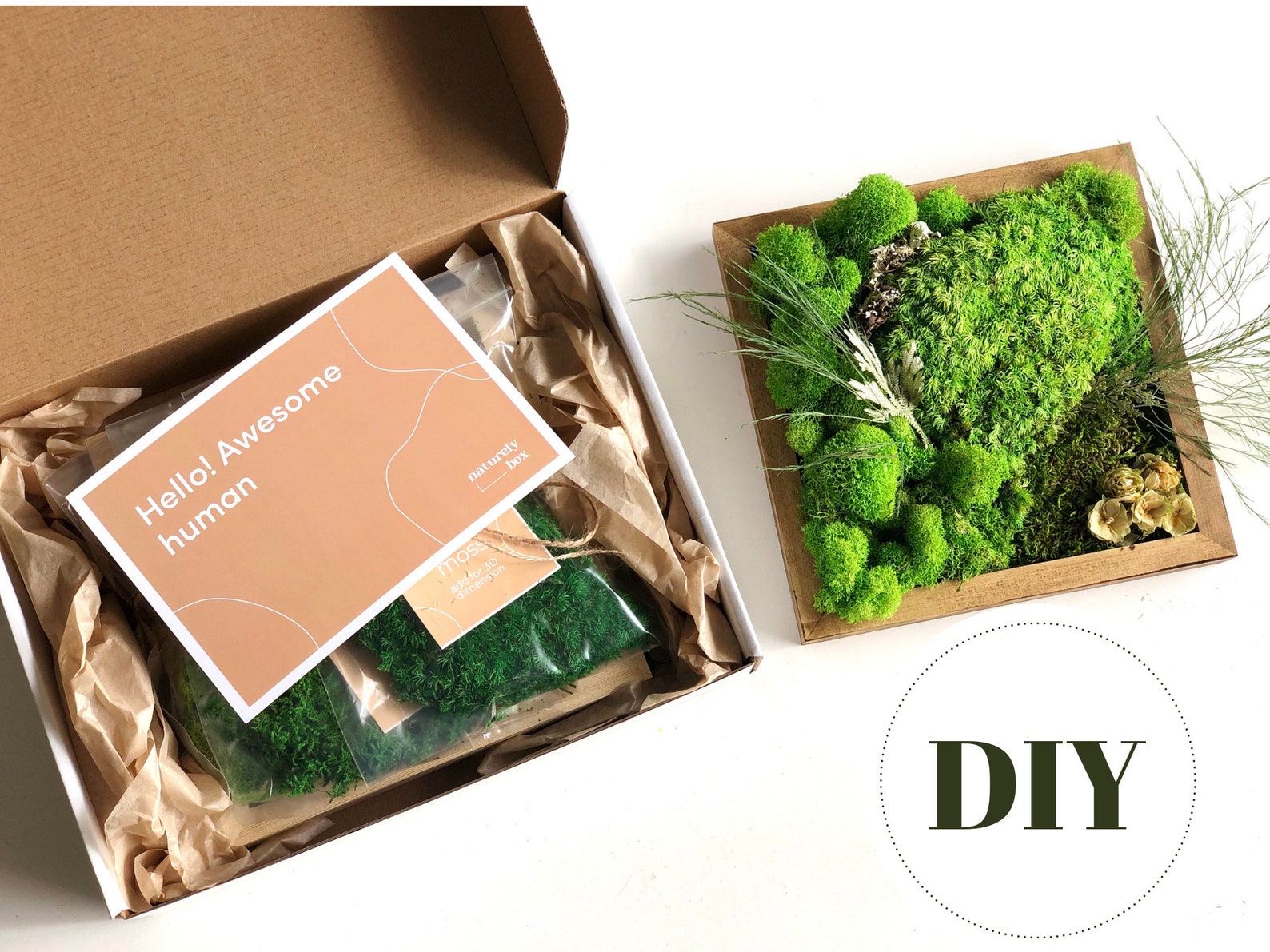 2. Soap Making, $23+
These soap kits are a great way to learn something new, to get creative, & to connect with others. They make great gifts & are great for events either by zoom or in person. You get to create a total of 4 mini soaps in this kit (2x2x1 inches). Everything is measured out and the instructions are very clear, so it is perfect for beginners! You have your choice of Chamomile/Oatmeal, Charcoal, Coffee, Himalayan Salt, Lavender, or Pink French Clay. There are also a large variety of scents to choose from!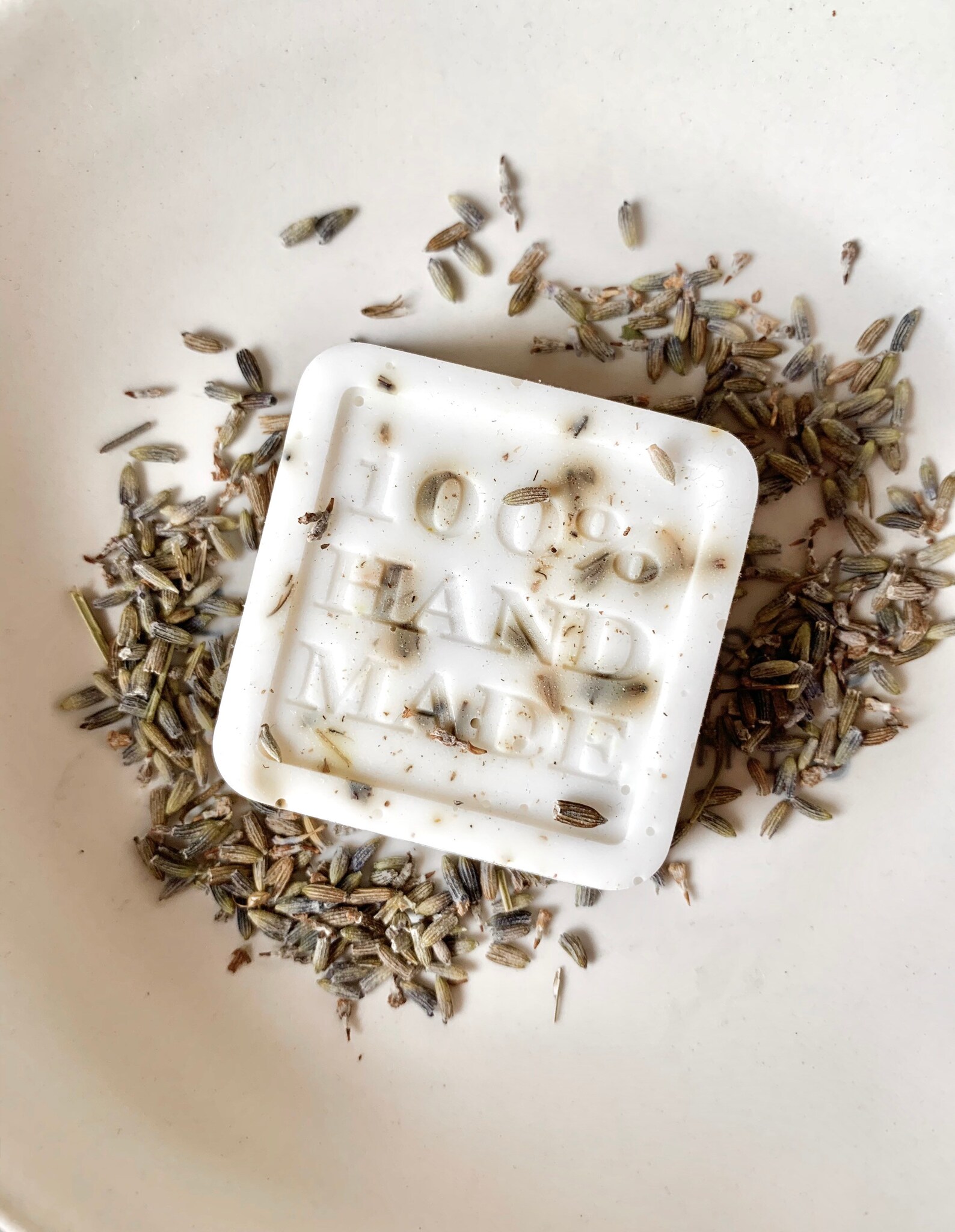 3. Embroidery, $50+
This kit is perfect for beginners who are trying embroidery for the first time or old pros looking for a pre-made design. There are a couple basic stitches needed for this pattern and they are explained in detail in the instruction booklet, included with your order.
PS: I've personally tried this kit and I absolutely love it! The instructional booklet is very clear and I've hung the finished project in my living room!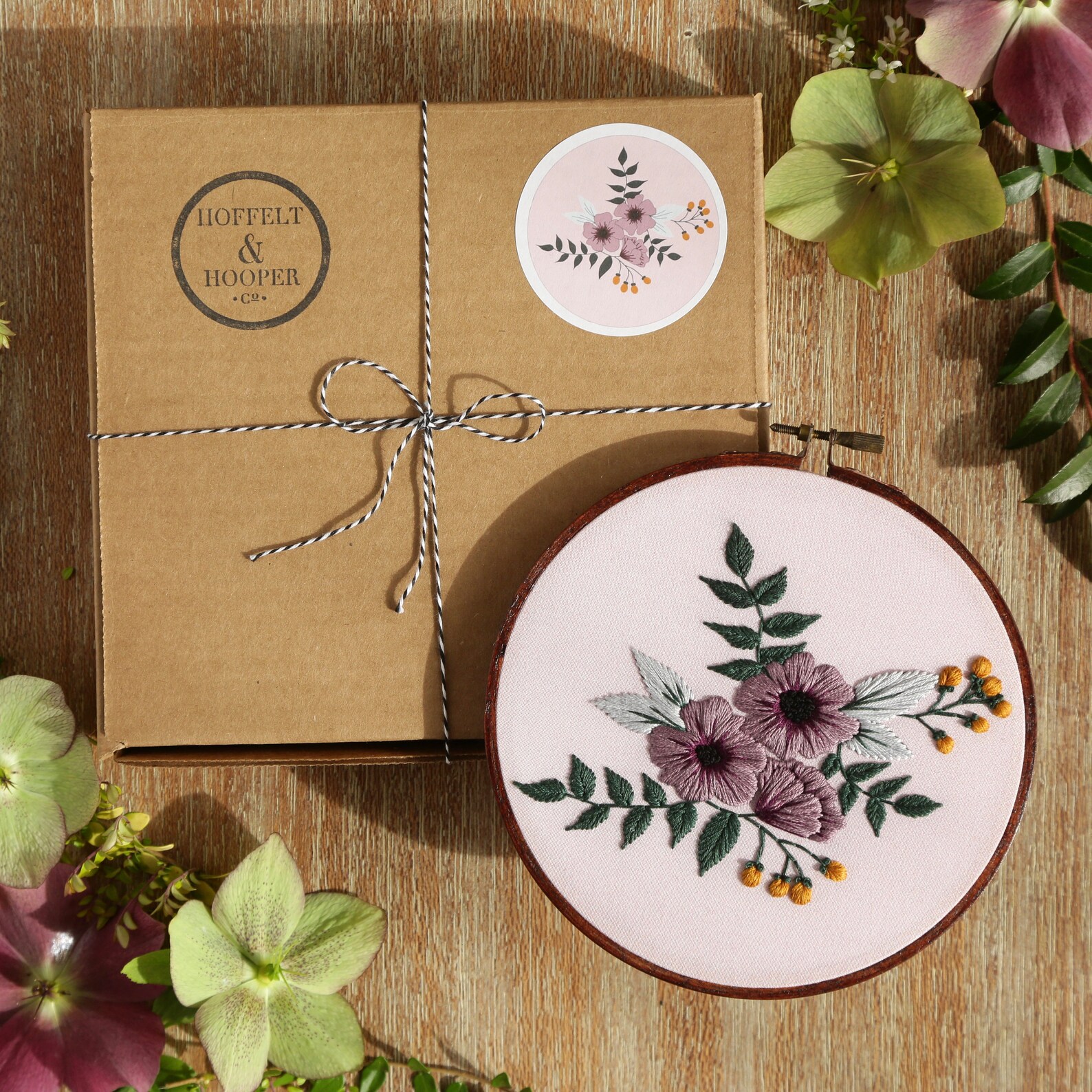 4. Watercolor, $30
All supplies included! By eliminating the most intimidating part of the painting (drawing it) I've created a process that is easy and relaxing. Just like an adult coloring book, the painting is pre-outlined, so all you have to do is follow the simple directions and fill the colors in. Not only are they convenient to travel with, but they also make the perfect creative gift, activity with friends, or starter kit for those who want to explore a new craft.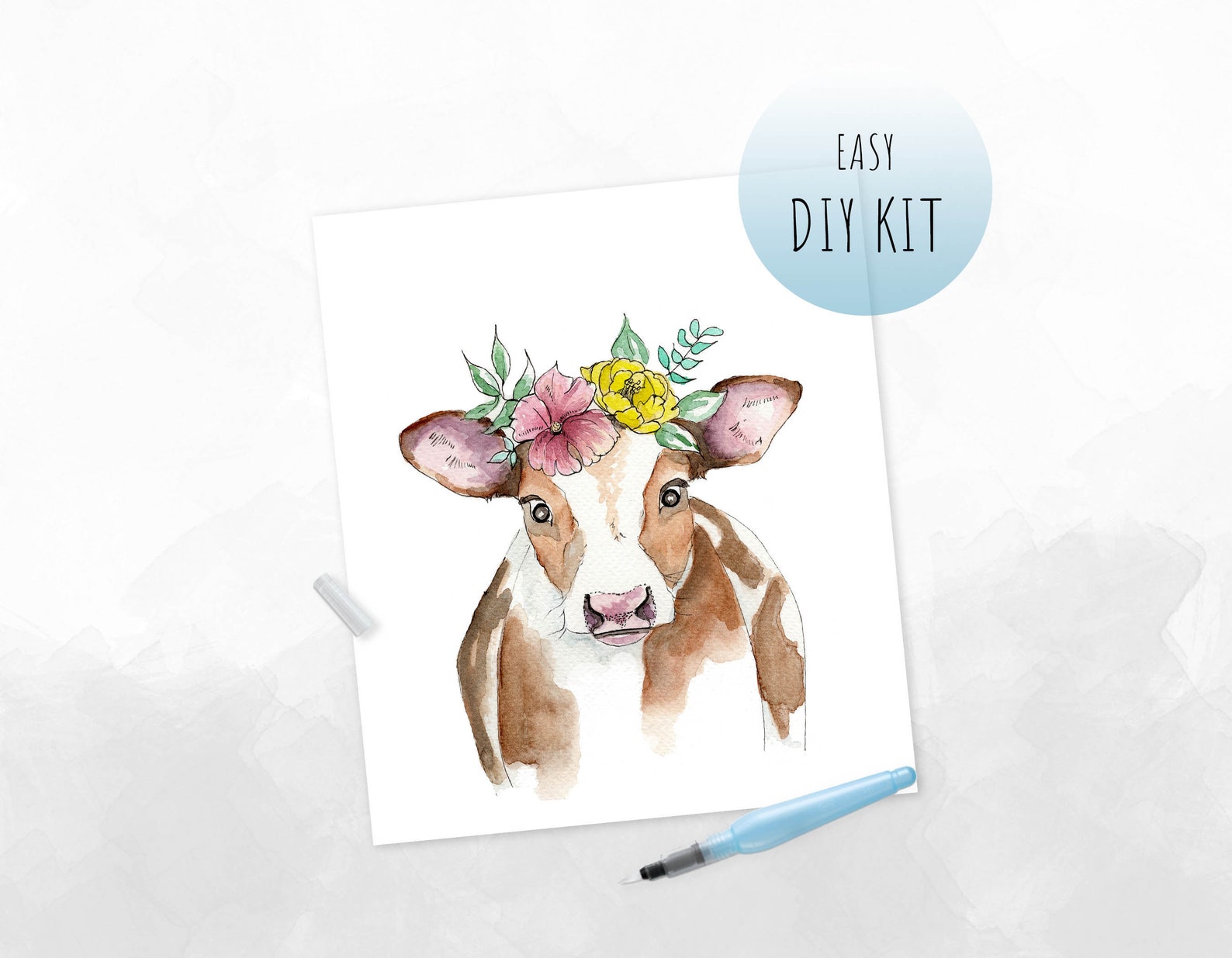 5. Pressed Flowers, $42
If you are a wanderer of nature, a modern-day flower child, or one of the rare individuals who appreciates finding beauty in the most humble of places, you are the one who will see flowers wherever you go and have the ability to infuse life with hope, joy, and inspiration through these delightful jewels of nature. Our hand-crafted, heirloom-quality plant and flower presses will not only allow you to preserve the beauty of the flowers and foliage you have found but will allow you to share it with others for generations to come.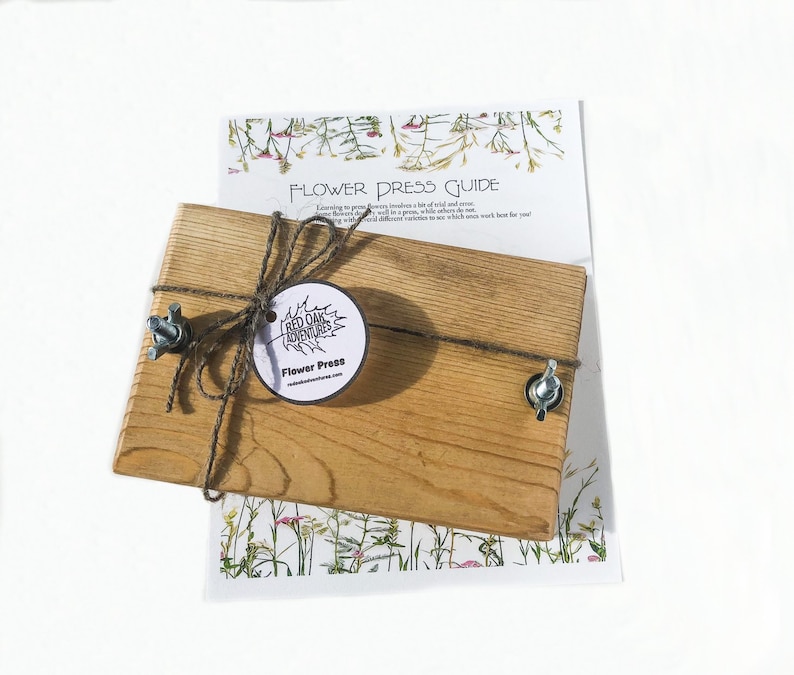 6. Candle Making, $36+
With this beginner friendly DIY Kit, make your own gorgeous candles with essential oils! Make traditional candles with the glass vessels and make the really modern and adorable Seashell Candles. Then scent them with an array of different essential oils. This kit comes with everything you need to make this set of beautiful candles that you will love!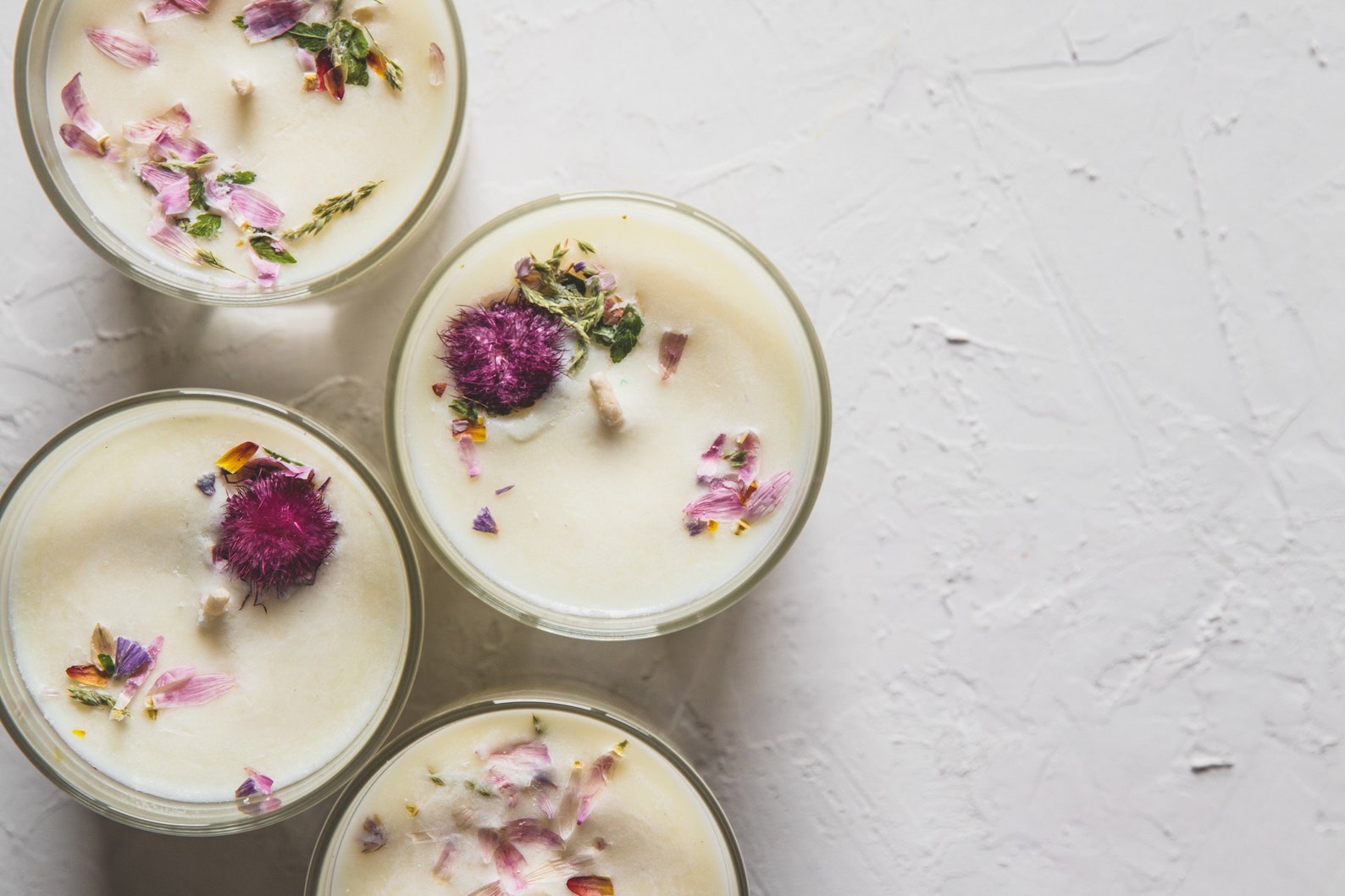 7. Earrings, $40
Use our photos as inspiration to design your pairs of statement earrings or come up with your own design.
For a unique look, paint each earring using the same colors, but different patterns! We love to mix and match styles.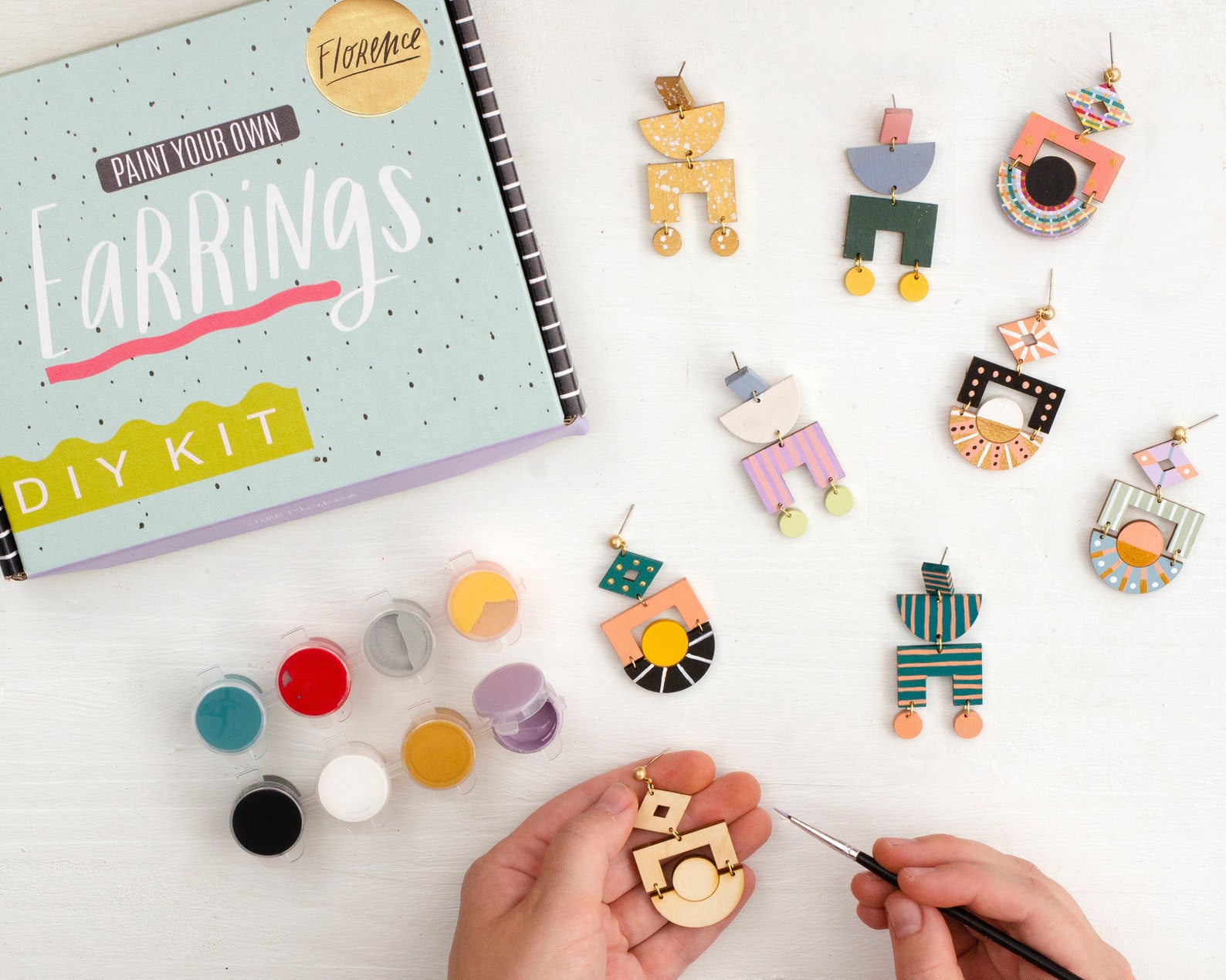 8. Kintsugi, $31+
The easiest starter Kintsugi set! A kit that loves every break, crack, and chip. Imperfection is the new perfection. We chose to embrace the ancient art of Japanese repair with a colorful touch, a simple approach, and offer you this simple but yet very efficient Kit.